VILLA FOR SALE COSTA DEL SOL ONLY URGENT SALE: €175,000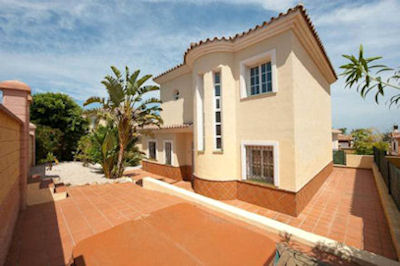 4 bedrooms walking distance to port MORE!
MODERN APARTMENTS MARBELLA REDUCED TO SELL €210,000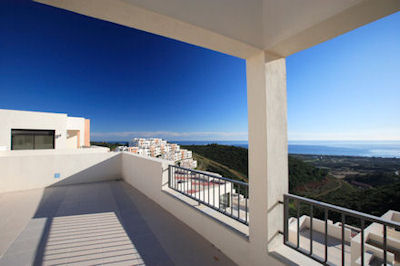 2 and 3 bedroom apartments from 210,000€ MORE!
VILLA LA QUINTA MARBELLA INVESTMENT €325,000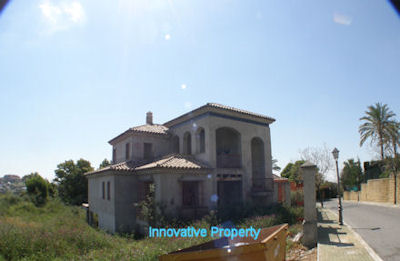 5 bedroom villa to be finished average price in area 1M€ MORE!
APARTMENTS IN FUENGIROLA BEFORE: €250000 NOW: €99000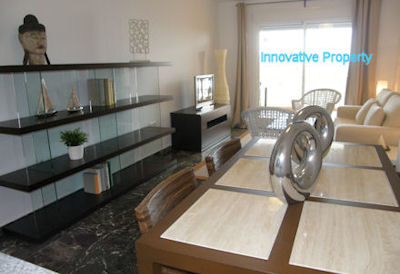 New apartments 3 mins walk from train and 6 mins walk form beach MORE!
INCREDIBLE PENTHOUSE SOTOGRANDE PORT Now: 295,000€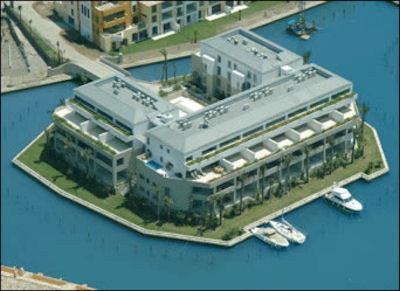 4 bedrooms duplex best deal on the Costa del Sol MORE!
TOWNHOUSE DIRECTLY FROM THE BANK NOW €149,000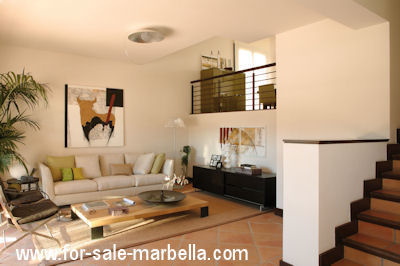 Located in the village of Benahavis 10 mins from Puerto Banus MORE!
MODERN VILLA GOLDEN MILE MARBELLA REDUCED 50% NOW: 999,000€
Villa for sale on the edge of the golden mile Marbella close to the center of Marbella MORE INFO!
HOUSES DIRECT FROM THE BANK OLD PRICE. 400,000€ NOW: 157,000€
LIMITED OFFER! large town houses from a famous architect MORE INFO!
FANTASTIC HOUSE IDEAL RENTAL INVESTMENT MARBELLA 149000€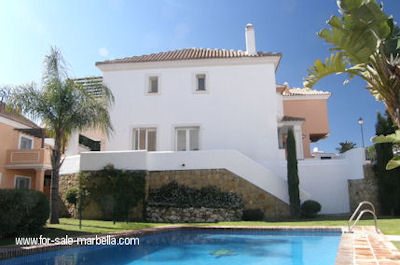 Incredible investment opportunity house in Nueva Andalucia MORE INFO!
PENTHOUSE PANORAMIC VIEWS NOW ONLY 218,000€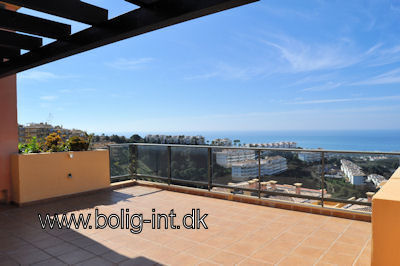 2 & 3 bedrooms and two bathrooms massive terrace MORE!
VILLA EL ROSARIO MARBELLA REDUCED DRASTICALLY: €378,000
4 bedrooms 3 bathrooms MORE INFORMATION!
MASSIVE VILLA NEEDING TOTAL REFORM FROM THE BANK €189000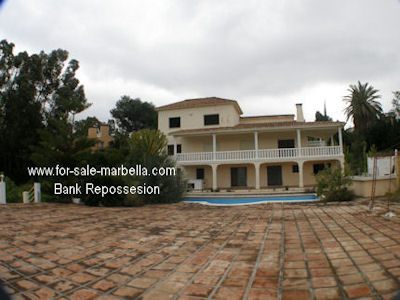 6 bedrooms massive house some problems & extra investment needed MORE!
Quality 2 bed apartments reduced 65% & 100% finance - NOW:99,000€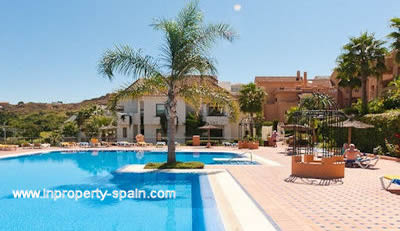 2 bedroom apartments reduced 65% & 100% Finance MORE INFO!
Penthouse for sale direct from bank. Before €480,000 Now: €223,000
8 minutes from Puerto Banus with panoramic golf and sea vies MORE INFO!
PENTHOUSE MARBELLA ONLY 126,000€ DIRECT FROM THE BANK
2 bedrooms and 2 bathrooms MORE INFORMATION!
BANK REPOSSESSION VILLA NUEVA ANDALUCIA MARBELLA 495,000€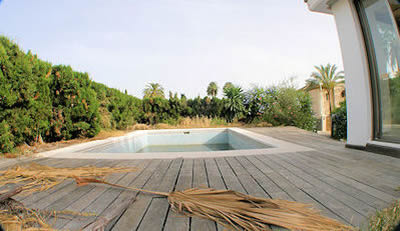 5 bedrooms GREAT INVESTMENT needs work MORE INFO!
PENTHOUSE FOR SALE FUENGIROLA ONLY 197,000€
Penthouse for sale close to everything in Fuengirola MORE INFORMATION!
3 BEDROOM LUXURY APARMENT DIRECT FORM THE BANK 195,000€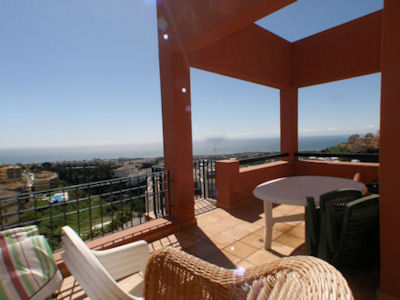 3 bedrooms panoramic sea views MORE!
High quality 2 bed apartments reduced Duquesa now from €140,000
New apartments massivley reduced close to a Marina, Golf, town centre MORE INFO!
URGENT SALE LOWEST PRICE HOUSE IN SANTA CLARA GOLF 395,000€
3 bedroom & 4 bathrooms Semi-detached villa in a top location with 24 hour security low community fees & 5 minutes from the central Marbella MORE INFO!
Modern 2 bedroom apts in the Elviria area near Marbella €177,000
Modern minimalistic apartment near Marbella for an amazing price with solar energy, increased sound insulation MORE INFO!
New villa on the beach Marbella firstline beach 1.1M€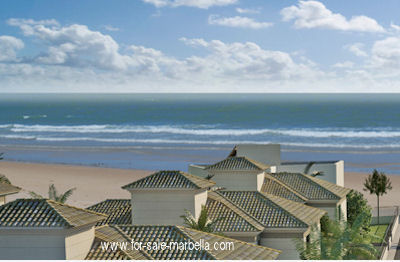 Brand new villas on one of Marbellas best beaches MORE INFO!
Luxury town houses BEFORE: €405,000 NOW: €249,000
2/3 bedrooms luxury houses on golf course in Mijas MORE INFO!
DISTRESS SALE VILLA INVESTMENT OPPORTUNITY ELVIRIA 295,000€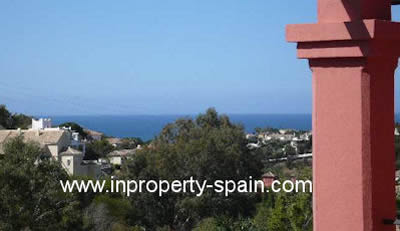 3 bedrooms plus two in basement with windows INCREDIBLE BARGAIN MORE INFO!
Town house Mijas Coast before: €259,000 NOW: €159,000
Corner town house south west facing with four terrasses and sea views MORE INFO!
FIRST LINE BEACH APARTMENTS - MASSIVE REDUCTIONS NOW: €179,000
2 bedroom apartments from €189,000 MORE INFO!
VILLA GOLDEN MILE MARBELLA REDUCED FROM 2.4M€ NOW: 775,000€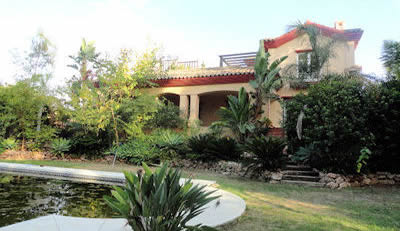 Villa for sale on the Golden Mile OFF MARKET LEGAL ISSSUES250m from the beach MORE!
DISTRESSED PENTHOUSE 5 MINUTES WALK TO BANUS PORT : €178,000
2 bedroom 2 bathroom penthouse distress sale reduced to sell MORE INFO!
2 bed apartment reduced in Benalmadena Costa 300m to beach €125,000
2 bedroom apartments in an older complex, but with large south west facing terraces and indoor pool area only 3 minutes walk to the beach MORE INFO!
Villa for sale in Marbella reduced €500,000 NOW: €950,000
Large villa in the Marbella area with four bedrooms and four bathrooms MORE INFO!
3 bed Penthouse for sale Calahonda 18 minutes to Marbella €230,000
3 bedroom distress sale penthouse with over 130m2 of terrace SOLD!!
4 room top floor apt for renovation from UK BANK in Puerto Banus €370,000
3 bedroom topfloor apartment, but not really a penthouse as there is only a samll terrace, this property has great views and is in a top location, but it needs about €25,000 spending on it. CURRENTLY UNDER OFFER OFF MARKET:
Penthouse in Calahonda near Marbella 179,000€ 2 bedrooms
2 bedroom 189,000€ Penthouse MORE!
Apartment la Cala in Mijas cheapest two bed in Complex €160,000
2 bedrooms and two bathrooms un-obstructed sea views and one of the best pools in Mijas just like a luxury resort. MORE INFO!
Golf Apartments direct from the bank 50% discount NOW €99,000€
2 bedrooms & two bathrooms MORE INFO!
Apartments REDUCED TO ONLY 88,000€ near La Cala de Mijas
1 bedrooms 88,000€ 2 bedrooms from 97,000€ MORE INFO!
Villa NUEVA ANDALUCIA, PUERTO BANUS before:2.4M€ - NOW: 690,000€
4 Bedrooms and four bathrooms SOLD Nueva Andalucia, Marbella MORE!
MODERN VILLA MIRAFLORES BEFORE: €890,000 NOW: €440,000
300m2 four bedroom villa. DISTRESS SALE with an 810m2 plot with private garden MORE INFO!
HIGH QUALITY FLATS REDUCED OVER 60% NOW FROM 98,000€ (2 beds)
5 minutes walk to the beach and Duquesa port. MORE INFO!
Villa Marbella reduced 150m from the beach SOLD
Distress sale villa in Marbella 4 bedrooms RESERVED
Luxury Flamingos Golf bank repo BEFORE: €687,000 NOW: €274,000
3 bedrooms 200m2 built plus 200m2 garden and terrace MORE INFO!
SOLD
Penthouse 10 mins fr. Puerto Banus reduced €500,000 NOW: €340,000
3 bed penthouses in Benatalaya only 10 minutes from Puerto Banus & 4 mins from the beach, indoor pool, spa, gym MORE INFO!
Calahonda 3 bedroom URGENT SALE at a fantastic LOW PRICE 139,900€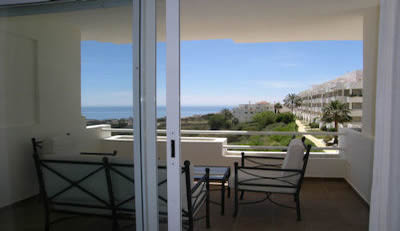 Great south facing apartment 15mins from Marbella lowest priced quality 3 bedroom in the whole area MORE INFO!
BANK REPOSSESSION NEAR PUERTO BANUS BEFORE:1,2M€ NOW: 520,000€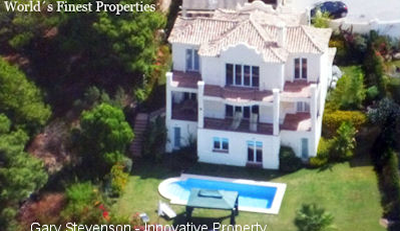 5 bedroom luxury villa directly from the bank MORE INFO!
New luxury apartments Calahonda big reduction NOW: €160,000
2 bedrooms 2 bathunderground parking for two cars panoramic views MORE INFO!
Villa Nueva Andalucia bank repo. Before:€890,000 NOW:€469,000
This villa has four bedrooms and three bathrooms and is in Nueva Andalucia one of the best areas. SORRY SOLD MORE INFO!
VILLA DIRECT FROM THE BANK CALAHONDA ONLY 189,000€
Needs refurbishment, but has sea views and its own pool. MORE INFORMATION!
EXTREME DISCOUNT PRICE 2005:380,000€ 2012:299,000€ NOW:135,000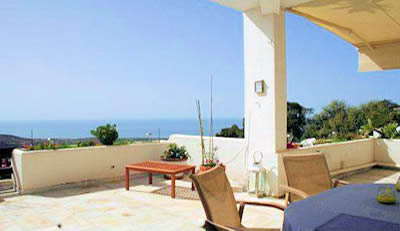 Incredible investment opportunity 3 BEDROOMS near Marbella MORE INFO!
VILLA BEACHSIDE MARBELLA REDUCED DRASTICALLY NOW: 480,000€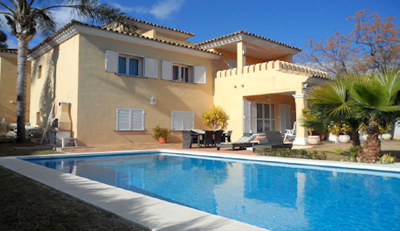 6 bedrooms a short walk to Cabopino beach and port MORE!
LUXURY VILLA NUEVA ANDALUCIA MARBELLA €19995.00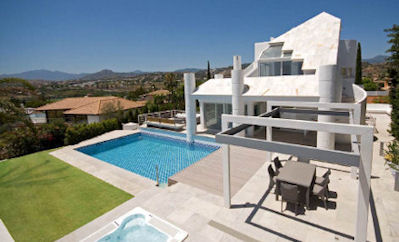 Villa Nueva Andalucia 6 bedrooms MORE INFO!
Distress sale 4 bedroom villa reduced from €590,000 to only €425,000
4 bedrooms and 4 bathrooms & garage with room for three small cars view over the golf course fantastic value, but a few unfinished properties in the area.
BANK REPOSSESSION CALAHONDA PRICE 2006: 240,000€ NOW: 106,000€
2 bedrooms & 2 bathrooms drastically reduced in price. MORE INFO!