Apartments for sale in LOS Granados de Cabopino
Los Granados de Cabopino is conveniently located right on Cabopino´s beach between Calahonda and the glamorous resort town of Marbella. It is a frontline beach location with stunning views of the Sea. Apart from the better than average beach, the 24 hour security and extremely well maintained gardens Los Granados de Cabopino has something else that makes it both very attractive and very rare among many of the more recent first line beach complexes and that is that all the apartments are actually all facing south right to the sea. In an attempt to build as many apartments as possible onto the small frontline beach plot, many other developers building properties on the Costa del Sol and in Marbella built more blocks and very often at an angle to the sea. This way everybody got just a bit of a sea view. Thankfully it is not like that at all in Los Granados as here all the apartments have amazing sea views and the complex itself has enourmos gardens with lots of grean areas. So basiclally it has been built just how every one would like a first line beach development in Marbella to be built.
Granados is near to the 18 hole Cabopino Golf Course. It is ideally situtated only 10 mins walk from one of the Costa del Sols hidden treasures, the serene Puerto Cabopino Marina with its tasty seafood restaurants, sandy beaches and historic picturesque landmark tower  - La Torre Ladrones.
WE ARE THE No1 SALES SPECIALISTS IN THIS COMPLEX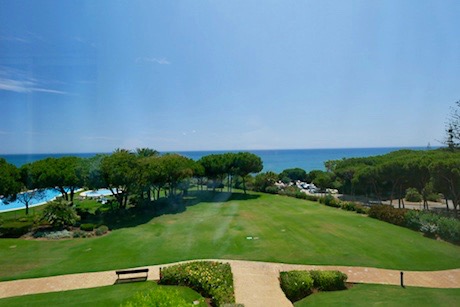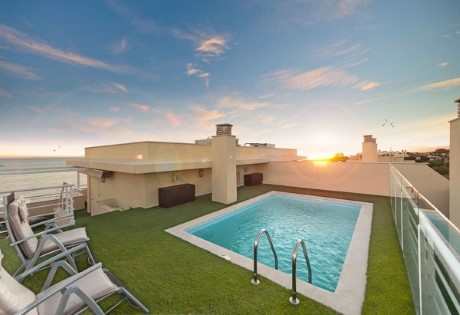 GRANADOS DE CABOPINO LUXURY 4 BED PENTHOUSE FOR SALE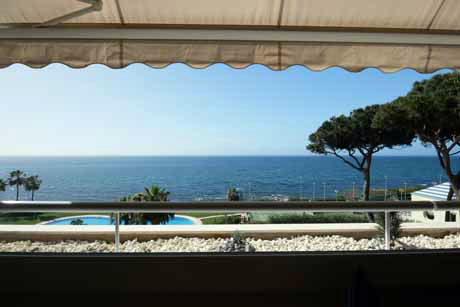 STUNNING 4 BED APARTMENT FOR SALE GRANADOS DE CABOPINO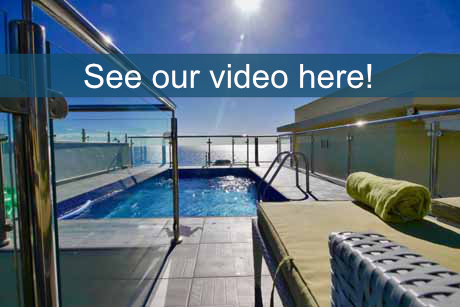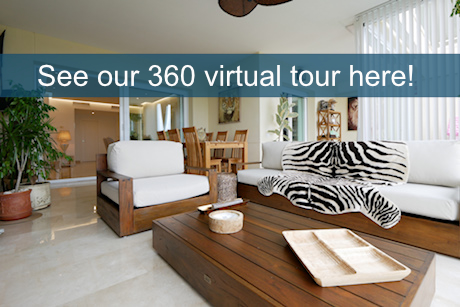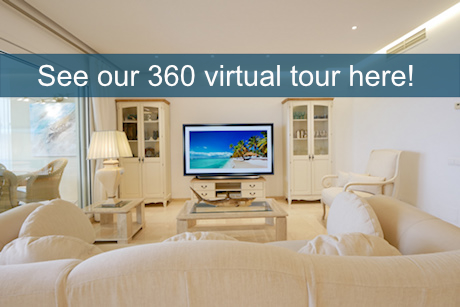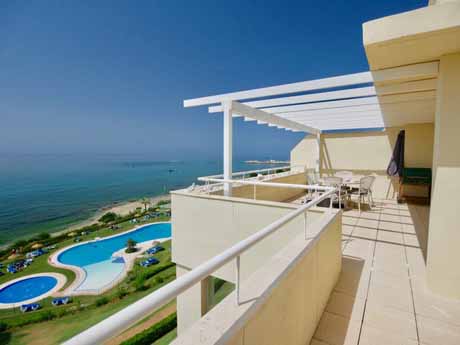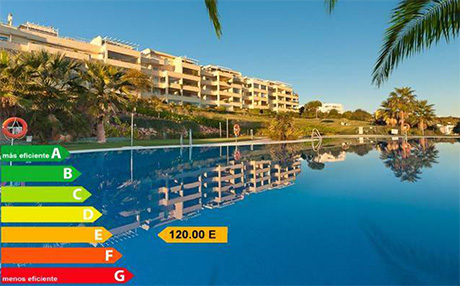 LARGE PENTHOUSE IN GRANADOS DE CABOPINO FOR SALE
now €SOLD
more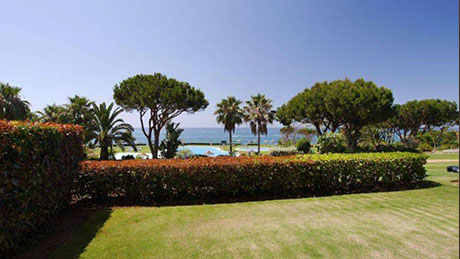 PRICE €sold
more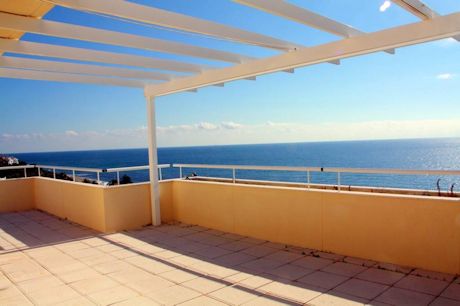 now €SOLD
more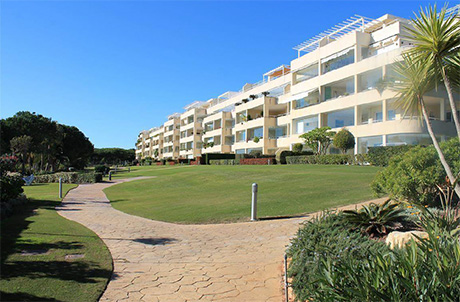 now €SOLD
more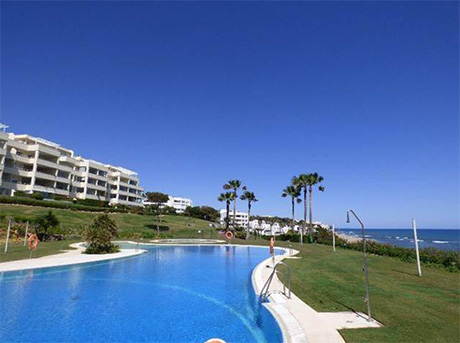 STUNNING 2 BED APARTMENT FOR SALE GRANADOS DE CABOPINO
PRICE €SOLD
more
WE ARE THE TOP SELLING AGENTS FOR THIS COMPLEX FOR THE LAST THREE YEARS IN ROW.
ASK FOR THE UPDATED LIST OF APARTMENTS FOR SALE HERE!
See more about GRANADOS DE CABOPINO in our video below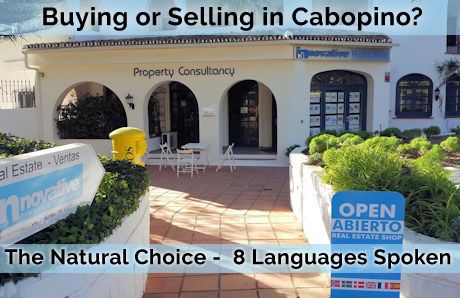 Innovative Property Sl are the main Real Estate agents in Cabopino with the main sales office and we are the key holders for lots of the newer and older properties contact us direct for a viewing:
Ask for an up to date list of Los Granados de Cabopino apatments now!
Property PDF to print out:
Property for sale Granados de Cabopino Price 835,000€
Granados de Cabopino for sale Price 635000e
Penthouse Los Granados de Cabopino 1,1M€