HOUSES for sale in LAS LOMAS de Cabopino
Lomas de Cabopino is a beautiful complex of luxury town houses, sitiuated just 10 minutes walk from the port nestled below cabopino golf course.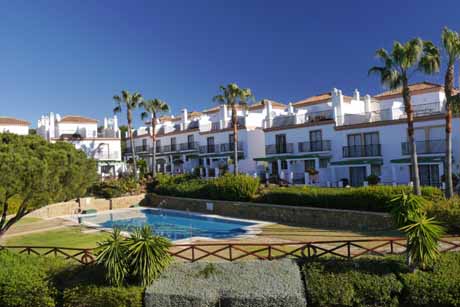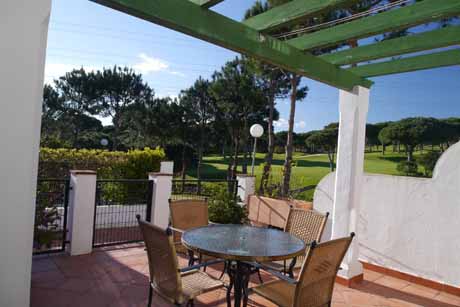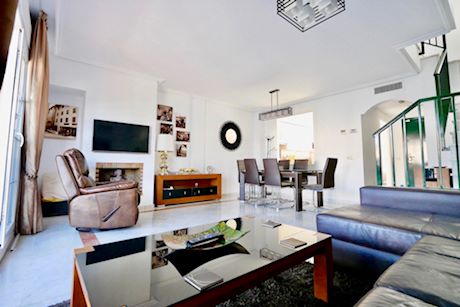 4 (3) BED HOUSE FOR SALE IN LOMAS DE CABOPINO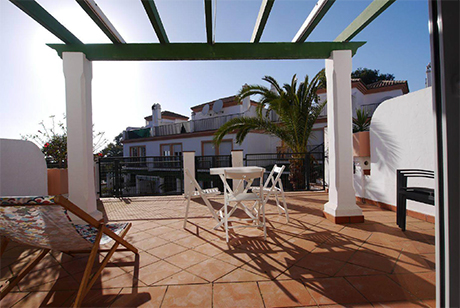 3 BED HOUSE FOR SALE IN LOMAS DE CABOPINO
now € SOLD
more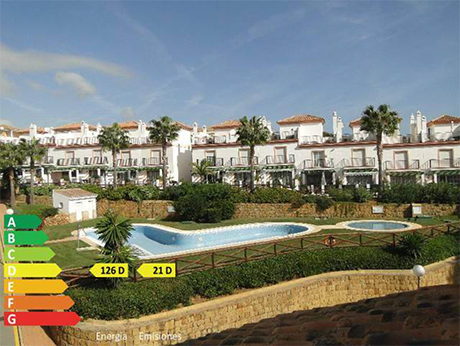 2 BEDROOM HOUSE IN CABOPINO FOR SALE
now €255,000
more

DETACHED VILLA IN LOMAS DE CABOPINO FOR SALE
now €499,000
more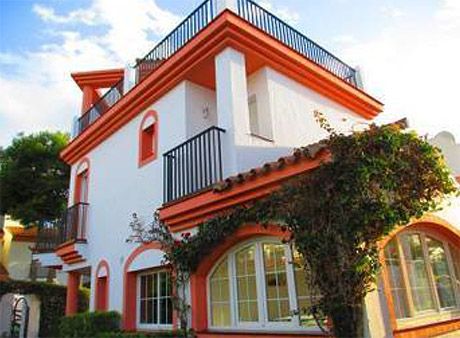 NOW €SOLD
more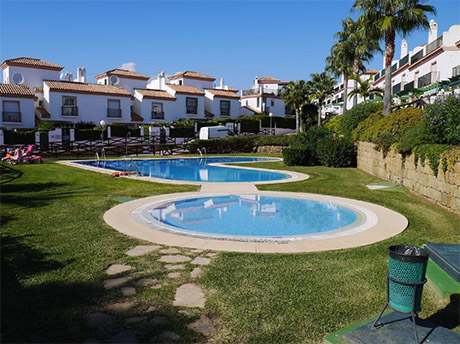 now €390,000
more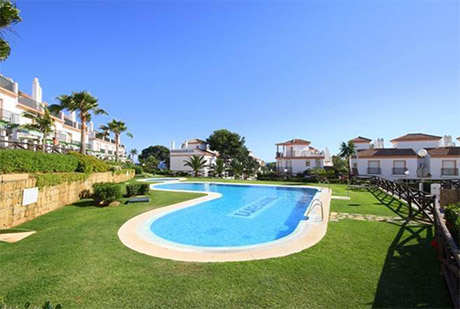 now €350,000
more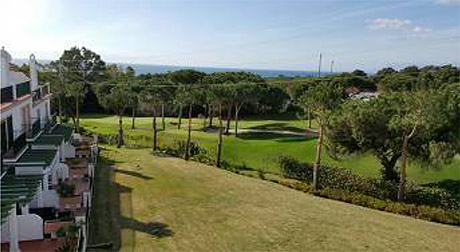 FIRST LINE GOLF TOWNHOUSE LOMAS DE CABOPINO
now €298,000
more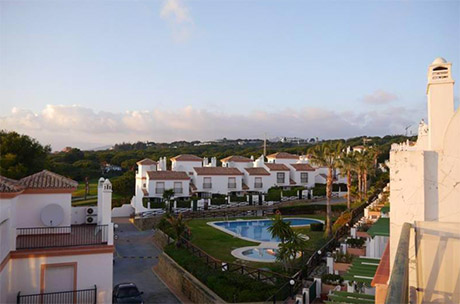 TOWNHOUSE WITH SEA VIEWS LOMAS DE CABOPINO
now €280,000
more
See more A HOUSE IN LAS lomas DE CABOPINO in our video below
SEARCH MORE PROPERTIES IN CABOPINO
SELLING A PROPERTY IN LOMAS DE CABOPINO CLICK HERE!
Innovative Property Sl are the main Real Estate agents in Cabopino with the main sales office and we are the key holders for lots of the newer and older properties contact us direct for a viewing:
Ask for a up to date list of houses for sale here!

Information about Cabopino.
Puerto de Cabopino is a quaint romantic marina, smaller than other nearby notable ports such as Puerto Banus and Benalmadena. It is along a stretch of coastline next to the Artola sand dunes, with one of Marbella's most visited monuments – La Torre Ladrones. It doesn't get as many visitors as nearby tourist mecca Marbella, but that only adds to its charm.
Upon first discovering it, you will impressed by its pleasant bars and restaurants. It has good facilities for watersports or just relaxing on it's clean sandy beach. Recently a wonderful wooden decking walkway has been built along the dunes near to shaded fresh pine trees.
SELLING A PROPERTY IN CABOPINO? CLICK HERE!




Tel: 00 34 635 545 451



Links to more properties in Cabopino:
See Villas for sale in Cabopino here!
Apartments for sale in Cabopino Port here!
Blog about property for sale in Puerto Cabopino here!