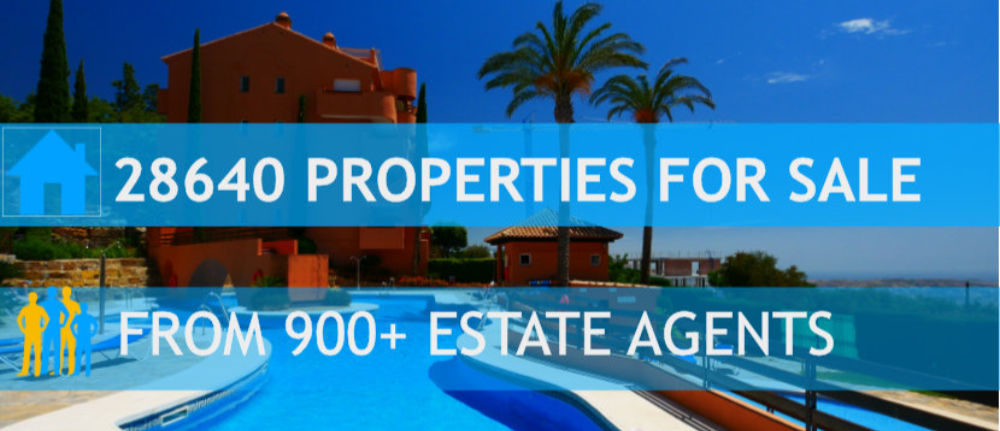 HOW TO SEARCH WISELY FOR PROPERTY. DID YOU KNOW THE FOLLOWING?
Do not waste your time searching on property portals & sites where agents have paid to advertise over 50% of the properties have already been sold or never even existed! They are just there to catch your contact details. This database is DIFFERENT it is actually a direct window into the real property databases of over 900 estate Agents & banks in Marbella and on the Costa del Sol. So as the properties are sold today they are deleted today.
Its not a tool to catch clients. Its a tool for agents to know what is really available. If the property exists it should be here!