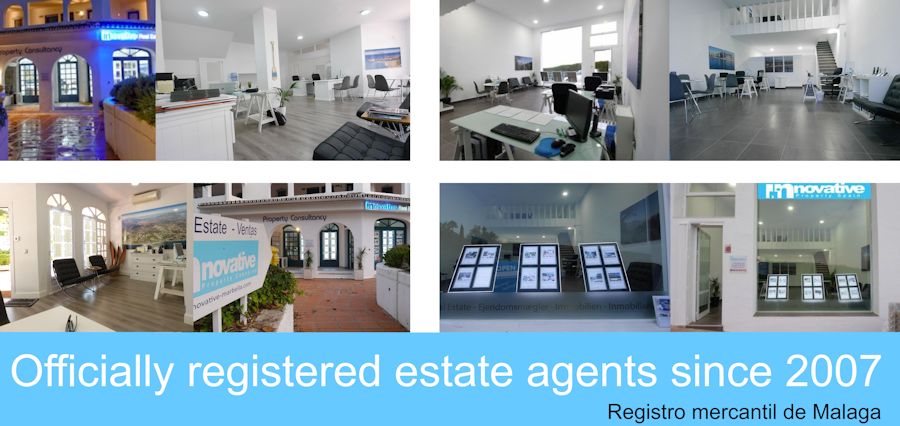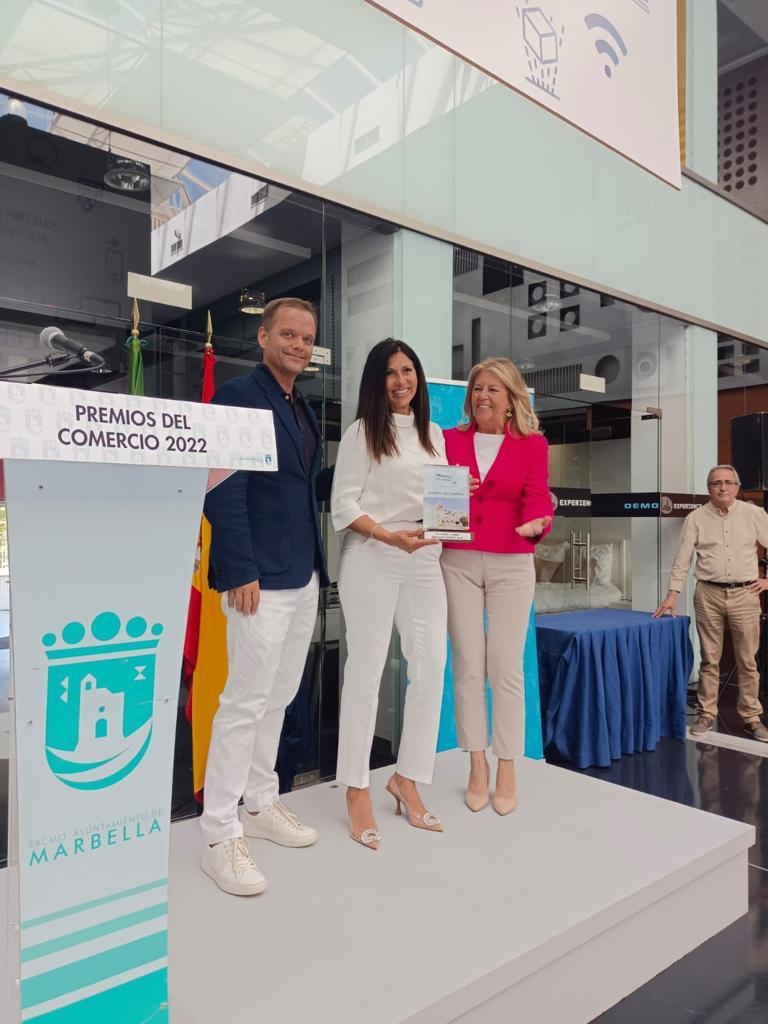 Innovative Property are the proud receivers of an award presented by Marbella's mayor for our commitment for maintaining the essence of Marbella and for our commitment to quality and excellence 2022.
In Spain Since 1989
We have been helping people buy property in Spain correctly for many years. Our hand picked Scandinavian staff have over 100 years combined experience from working for top agencies in the past. We have avoided aggressive & pushy sales people in our company and have a zero tolerance of dishonesty. We found that through dialog, listening to clients and just getting the very best property deals we can sell more.
Innovative Property sl was formed in 2007 by Gary Stevenson a Danish, Swedish, Norwegian and Spanish speaker originally from the UK who has lived and worked with real estate in Spain since 1989. With an initial aim of helping Scandinavian clients get access to bank repossession properties that were at that point not marketed or packaged in an accessable way. Since then we have moved on the banks do not have many properties in Spain.
Now in 2019 and really since 2016 as the market is now changing and the banks are increasing prices and new developments are being built we will be at the front of this new trend. We can still find good property deals, however the term tvangsalg and bargain will probably dissapear from the Spanish property market within the next two years.
Through strong business relationships with lawyers working closely with 9 different consulates we are able to offer properties proceeding from legal battles, court cases and inheritance properties (dødsbo) that other agencies would only dream of having access too. Always make sure that take a viewing tour us directly as many of our best property deals on are not shared or viewable through other agencies.
Here to stay
Innovative Property have also invested heavily into the Spanish property market and have purchased our own offices outright and are planning two further purchase in 2016 and 2017 a commitment not seen by any of our competitors. We are here for you today and will be here tomorrow if you need us.
Contact us to arrange a property viewing or to get a free valuation related to selling your property on the Costa del Sol. Tel. + 34 635545451