Buying property in spain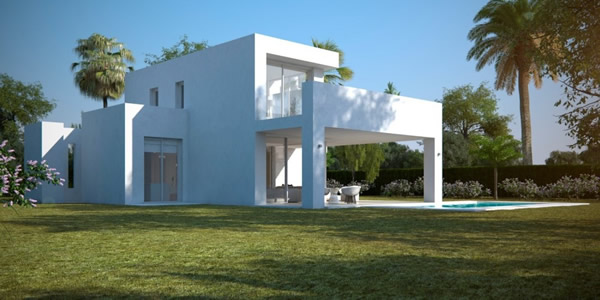 Reserving a property in Spain:

There will almost always be a small compromise, however when you find the property you want you will need to make an offer and officially take it off the market. This is done by means of a reservation deposit. A reservation deposit takes the property off the market and allows your agent to negotiate directly with the vendor. If your offer is not accepted or your lawyer finds legal problems with the property then the deposit is refunded directly.
Resale Properties: 
Normally around two - three weeks after the initial reservation and after your lawyers legal searches are complete you will expected to pay a further deposit of 10% and sign the Private Purchase Contract and fix the date for final completion normally 3 - 4 weeks later.
Property Purchasing costs in Spain
Purchasing costs in Spain can vary between 11% and 13% depending on the purchase price and the mortgage set up fees.
8% VAT / Transfer tax (on resale)
10% VAT / Transfer tax (developments)
2% Notary fees & stamps.
1% Lawyers 
Download our 2016 Buying Guide: