VILLAS FOR SALE IN CABOPINO
If you are looking for villas for sale in Cabopino, we are specialists in this field of expertise. We are the leading real estate agency in Cabopino. Innovative Property have been selling property in Cabopino and Marbella for many years. Not only do we specialise in Villas in Cabopino, we also specialise in Apartments in Cabopino and Townhouses in Cabopino.
We recommend that you contact us directly, as we have good deals for Villas for sale in Cabopino that are NOT shared with other agencies. gs@inproperty-spain.com - Tel: 00 34 635545451
Cabopino is a quaint picturesque marina situated between Marbella and Fuengirola. It is known as one of Marbellas hidden secrets, generally overlooked by tourists because it's not easily visible from the road. However this doesn't stop its popularity among buyers and travellers who know of its romantic restaurants, beach bars and golden sandy beaches. It is surrounded by beautiful shaded pine situated next to the Artola Dunes, a Natural Conservation Area. Ask for our list of our Hot Cabopino Properties by email here!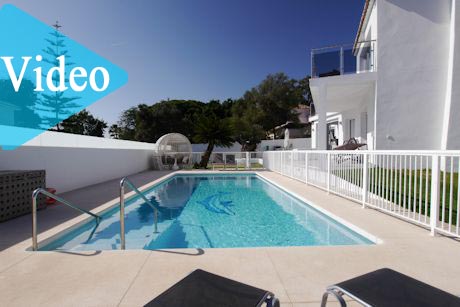 REDUCED Light and spacious modern style villa with extensive beautiful private gardens and pool. Short walk to Cabopino port, some of the best beaches the Marbella area has to offer and Caboino golf. Viewing highly recommended. Price now : €695000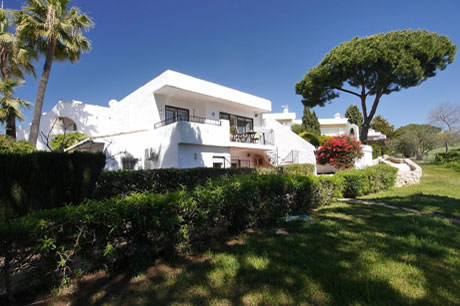 Beautiful detached villa for sale in in a privilaged frontline golf postion in Cabopino. The villa has 3bedrooms, 3 bathrooms and private garden. Situated in lovely complex with pool close to the beach. Price. €389000
Exclusive new luxury project of stunning detached contemporary villas set in a very priviledged postion within a private gated community in the highly regarded area of Cabopino Marbella. The villas have large pools and stunning views. Prices from: €1,115,000

CONTEMORARY NEW VILLAS CABOPINO FOR SALE - MORE INFO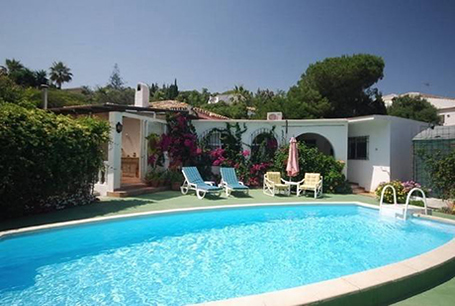 A four bedroom and four bathroom independent villa for sale in Cabopino. Situated close to the beach with own swimming pool and private garden. Price. €640000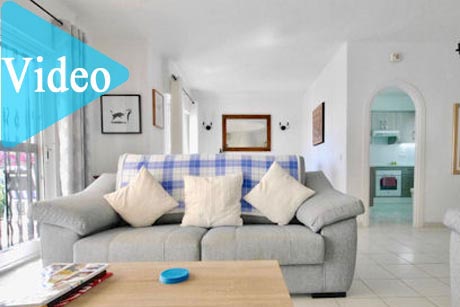 Great value house in Cabopino situated in a beautiful complex with extensive gardens and lovely communal pool area. The property has been remodeled and is located just a short walk from the port and beaches of Cabopino Price: €249000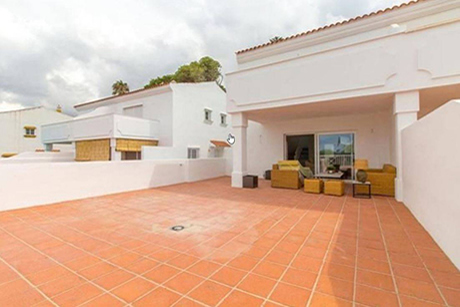 This upgraded Villa for sale in Cabopino has four bedrooms and four bathrooms and has been recently refurbished. It has a private garage, private terrace and storage room. PRICE: €320000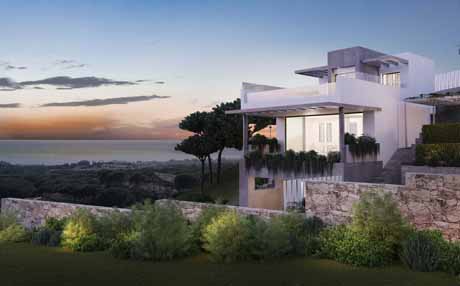 Brand new luxury project of just 25 contemporary modern houses set in a private gated community within the breathtaking surroundings of Cabopino. The houses offer fantasic views along the coast and have private gardens and swimming pools. Prices from: €650000

BRAND NEW MODERN HOUSES CABOPINO FOR SALE - MORE INFO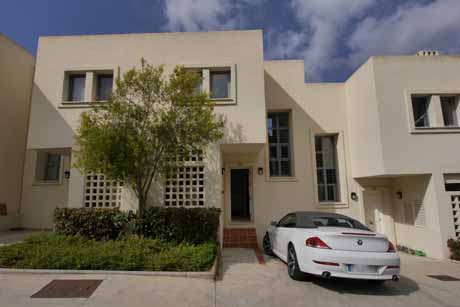 This is a fantastic 3 bed town house in excellent condition it almost feels like a show house. The property has 3 bedrooms, a sunny small garden. and is located a few minutes from Cabopino Beach. Price: €310000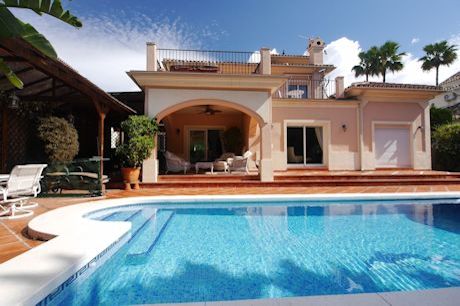 An amazing villa for sale just a short walk from the famous port and some amazing beaches. This 4 bedroom villa is a must see property for anyone looking for a villa in cabopino. Price: €550000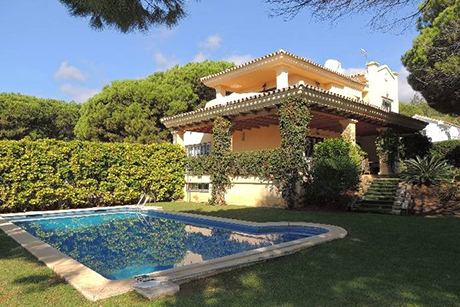 This luxurious villa is in perfect condition with a large garden with palm trees, beautiful pool, terrace and Solarium. With very spacious and sunny rooms, some with sea views. Price: €850000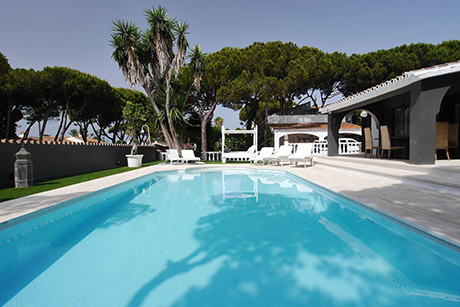 This beachside villa for sale in Cabopino Marbella is very well located close to all the great amenities Cabopino has to offer including some of the Marbella areas best beaches, golf and marina. Just a few minutes walk to the port and beahes. PRICE: €1,400,000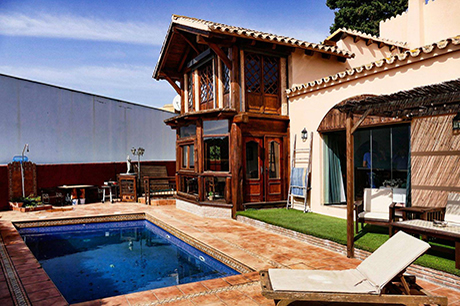 A large well proportioned five bedroom Villa built in rustic style with 2 levels located in Cabopino, the villa has a private swimming pool and is well positioned just 10 minutes away from Marbella center. Close to the beach, Marina and Cabopino golf. PRICE: €800,000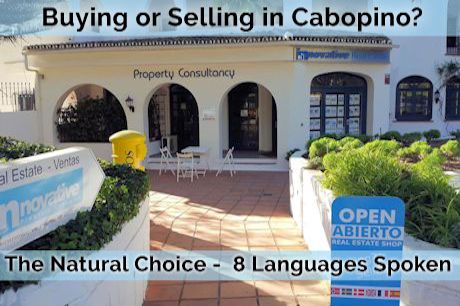 Innovative Property are the main Estate Agents in Cabopino after their purchase of the original Cabopino sales office / agency back in 2014. We are the natural choice for any one looking to buy a property in Cabopino as we hold most of the keys.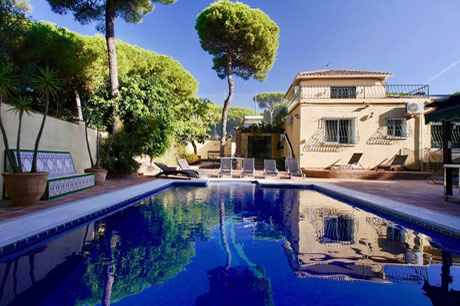 A spacious 7 bedroom and 5 bathroom detached villa for sale in Cabopino. The villa is well located close to Cabopino Golf course, the beach and marina. There is a great potential rental investment able to generate around 80k PA net. Price. €795000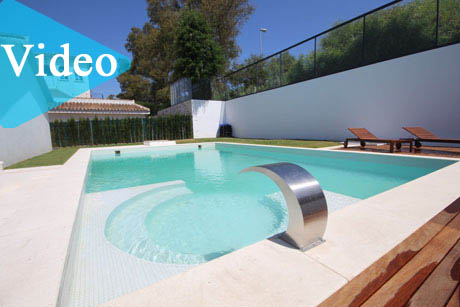 Naturally light and spacious brand new modern 4 bedroom 3 bathroom villa located just a 5 minute walk to the areas great beaches and the beautiful Cabopino Marina.
Price: €785000
Beautiful attached villa in the area of Cabopino Puerto with much to offer, the location is excellent, 3 minutes walk from the beach just in front and only 5 minutes from the port of Cabopino and very close to Cabopino Golf Course.Price: €550000

BEAUTIFUL SPACIOUS HOME CABOPINO FOR SALE - MORE INFO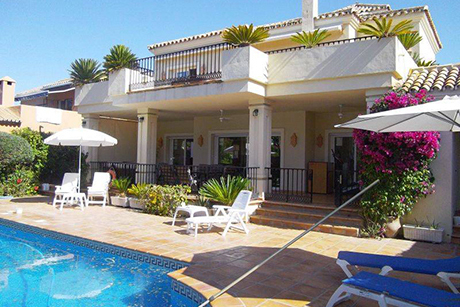 Beachside dream villa with a 45 m2 roof terrace complete with hot tub, marble flooring, air conditioning, a very spacious private heated pool and a fully fitted kitchen. PRICE: €895000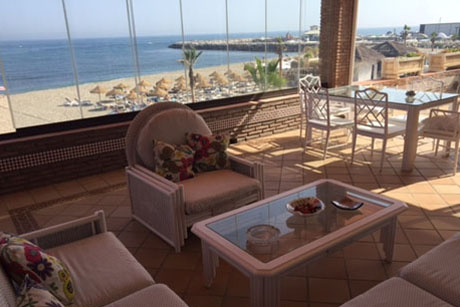 Cabopino beach front villa with two independent apartments located on a privilaged corner plot. Large unique property with 7 bedrooms and direct access to one of Marbellas best beaches and just steps from the beautiful Cabopino Marina. Price: €4,900,0000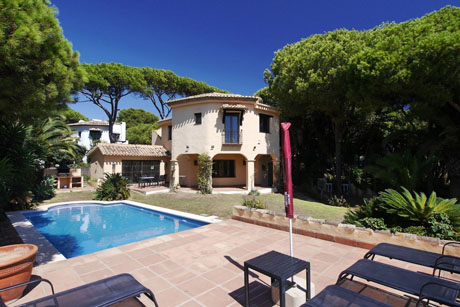 Just steps from Cabopino marina and Cabopino's beautiful award winning beaches this great second line 4 bedroom detached villa has beautiful gardens and swimming pool.PRICE: €1,150,000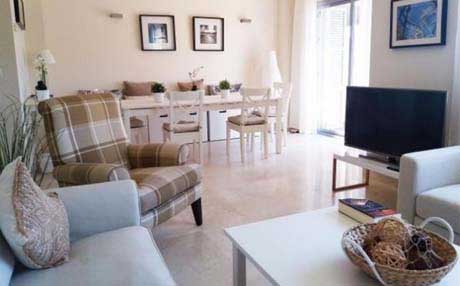 Good sized 3 bedroom house in Artola Alta, Cabopino by the golf course of Cabopino, Marbella. Just a 10 minutes walk to the beach and the dunes of Artola-natural monument and the port of Cabopino, bars, restaurants, etc.  Price: €350000

GOOD SIZE MODERN HOUSE CABOPINO FOR SALE - MORE INFO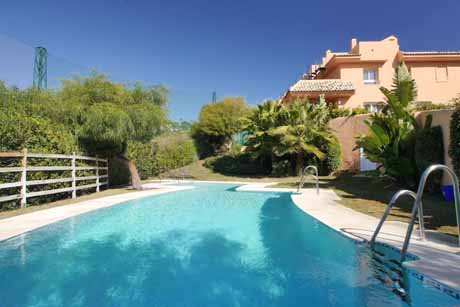 Light and spacious modern 4 bedroom townhouse located on Cabopino golf. This great house is within walking distance to beach and Cabopino Marina.
Price: €375000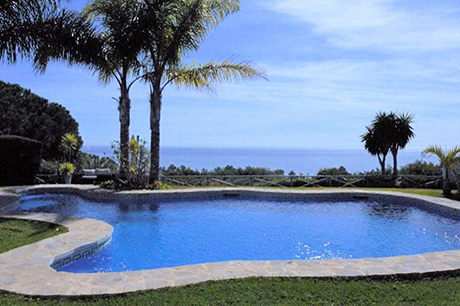 Lovely, spacious villas in one of the best areas of Marbella. Close to the wonderful port of Cabopino. Private Garden with palm trees, barbecue area with a private pool and fantastic sea views. PRICE: €1,150,000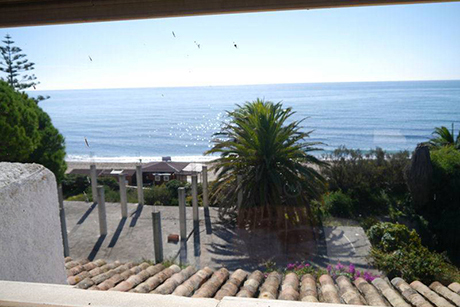 This is a great beachside villa in Cabopino Marbella. Just 2 minutes walk from the port and 30 seconds walk from the beach on the East Side of the Port. PRICE: €1,750,000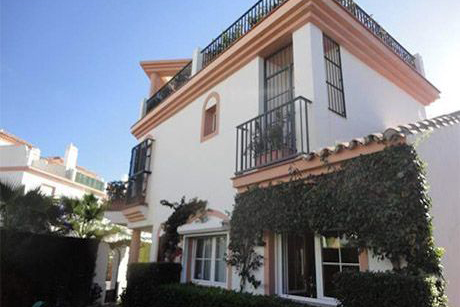 An amazing villa for sale with amazing sea views of Gibraltar and Africa just a short walk from the famous port and some amazing beaches. This 4 bedroom semi detached villa is a must see property for anyone looking for a villa in cabopino. Price: €500000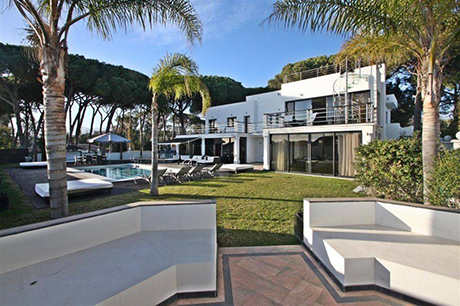 Stunning beachfront villa in Cabopino, Marbella East, located within a short walk from amenities and a 5 minute drive from Elviria.The recently refurbished property comes with 8 bedrooms and bathrooms. A must see property PRICE: €3,000,000
Innovative Property is one of the leading Estate Agents on the Costa del Sol. Find out more about our no obligation viewing trips to Spain. We can offer four days free accommodation in Cabopino Port or alternatively pick you up from your hotel if you prefer. gs@inproperty-spain.com
PROPERTY VIEWING TRIPS TO MARBELLA - MORE INFO
GET OUR LATEST HOT PROPERTY NEWS LETTER CLICK HER!