El soto de marbella La mairena
El Soto de Marbella golf could be described as a central point for activities and socialising in the La Mairena area with its beautiful sub tropical gardens, six large swimming pools, on site bar and restuarant, golf course, gymnasium, tennis and other facilities which ensure you never need to travel far to keep yourself amused and occupied.
However you have plenty of options, being only ten minutes from the center of Elviria and some of the best beaches and beach clubs marbella has to offer. For the times when you are in any apartment or penthouse in the complex the high quailty finishes and great sense of space become aparent giving these properties a real indulgent and luxurious feel many are also blessed with stunning sea and mountain views. With all this in mind it easy to understand why El Soto de Marbella in La Mairena is such a popular development and with out a doubt offers great value properties in the Marbella area.
WE DO HAVE MORE AVAILABLE!
ASK FOR AN UPDATED LIST OF PROPERTIES FOR SALE IN EL SOTO DE MARBELLA HERE! gs@inproperty-spain.com

large spacious 2 bed apartment in el soto de marbela la mairena

now €203,000

more

REDUCED FANTASTIC 3 bed penthouse APARTMENT in la mairena

now €299,000

more

Bank rePossession el soto de marbella golf Garden APARTMENT


now €SOLD
more


BEAUTIFUL MODERN EL SOTO DE MARBELLA APARTMENT FOR SALE

reduced price now €199,000


2 bed 2 bath GROUND FLOOR APARTMENT with garden el soto golf
Reduced €175,000
more
more
now €292,000
more

3 bedroom penthouse for sale El soto de Marbella golf
Price €349,000

more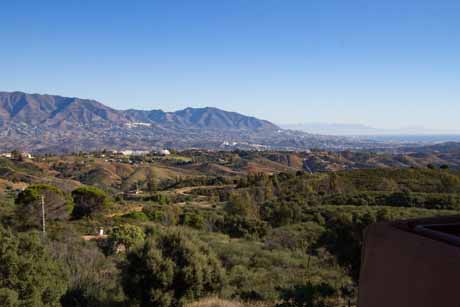 Apartment with stunning views in El soto de Marbella
Price €225,000
more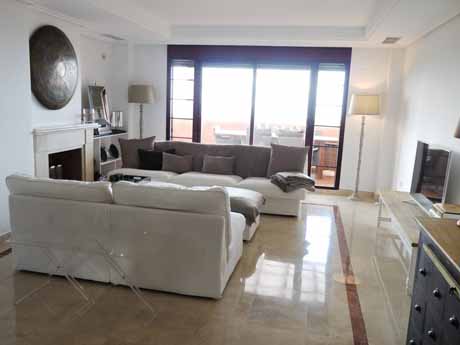 super spacious 236m2 Duplex luxury pEnthouse in La Mairena
price €399,000
more
View video el soto de marbella apartment for sale in La Mairena

WE DO HAVE MORE AVAILABLE!
ASK FOR AN UPDATED LIST OF PROPERTIES FOR SALE IN EL SOTO DE MARBELLA HERE! gs@inproperty-spain.com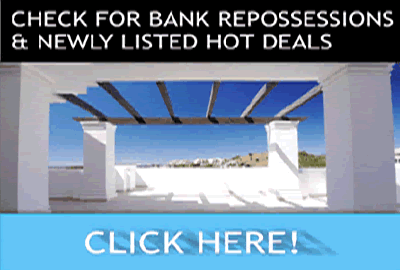 SEARCH MORE PROPERTIES IN LA MAIRENA
Innovative Property Sl are the main Real Estate agents in Cabopino with the main sales office and we are the key holders for lots of the newer and older properties contact us direct for a viewing: gs@inproperty-spain.com
Ask for an up to date price list and the different floor plans!
Set within the Unesco biosphere Reserve Sierra de la Nieves, La Mairena is a prestigious and relaxed area set just above Elviria on the Costa del Sol and just a 10 minute drive to some of the Marbella areas best beaches and beach clubs. With its stunning scenery and views, a golf and country club, international private schools and tennis center it is easy to see why purchasing a property in La Mairena is so appealing to many international buyers. With a selection of different property types in the area ranging from great value apartments, penthouses and townhouse up to huge new contemporary styled luxury villas La Mairena truely has properties to visit, view and consider for all potential property owners on the Costa del Sol. Another factor which can influence prospective buyers in La Mairena is many properties offer a great size and quality in relation to price when compared with other areas around Marbella. All these factors combine to attract many potential buyers on the coast to at least view some of the great properties La Mairena has to offer with Innovative Property. Ask for our list of Hot properties in La Mairena by email here
Intrested in buying or selling in El Soto de Marbella La Mairena contact the area experts.
Tel: 00 34 635 545 451



Links to more apartments in La Mairena:
View a slection of property for sale in La Mairena here!
Search Villas for sale in La Mairena here!
Search Apartments for sale in La Mairena here!
Return to homepage..