The N -MOBE and INNOVATIVE PROPERTY HOUSE COLLECTION

Innovative Property have teamed up with some expert architects and builders of very high quality houses to bring a high quality modern house to clients in various locations at a very good price.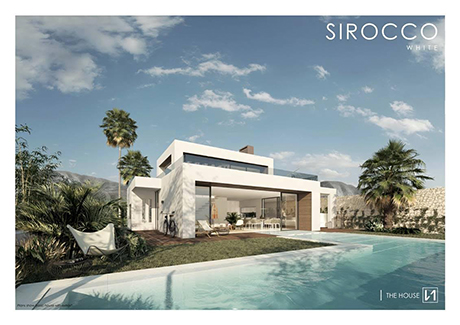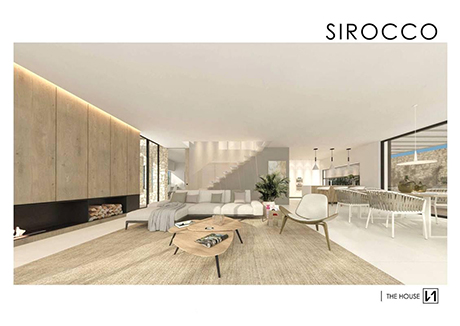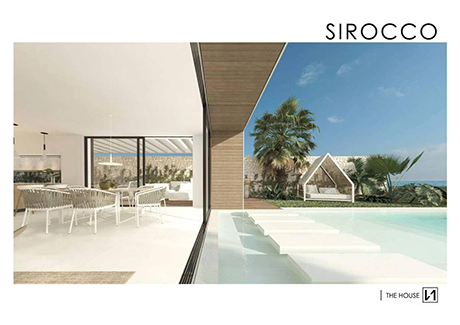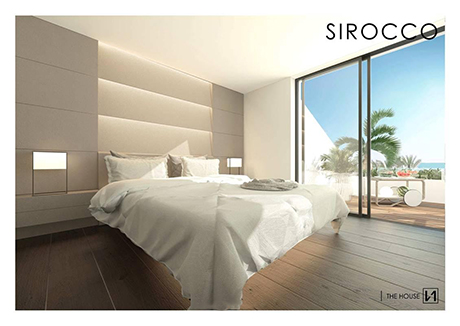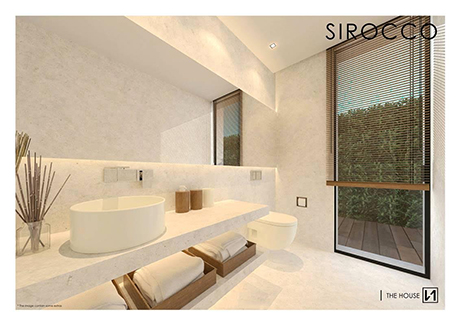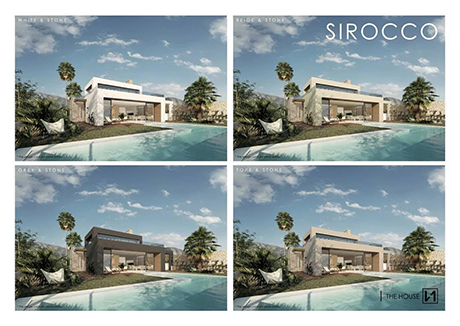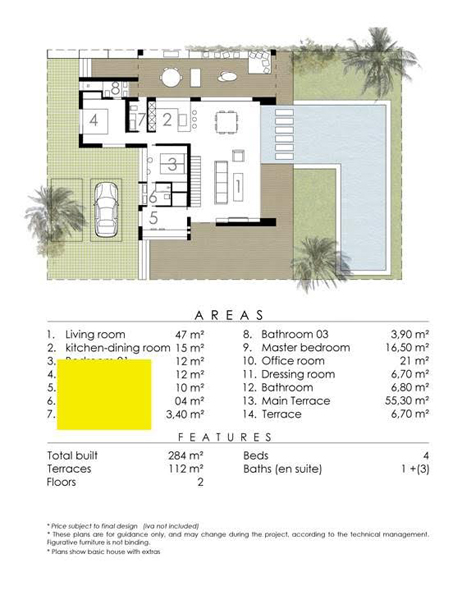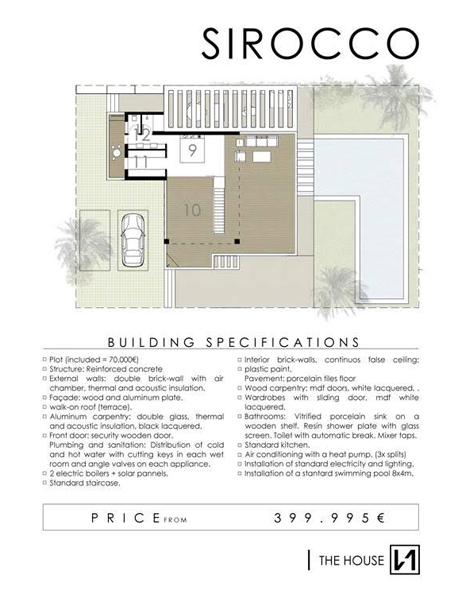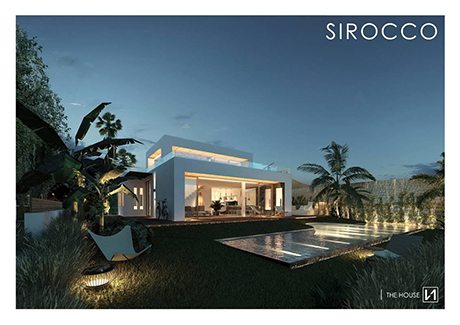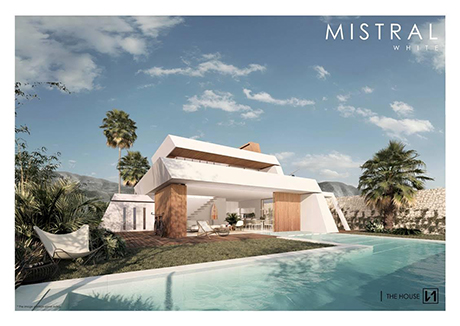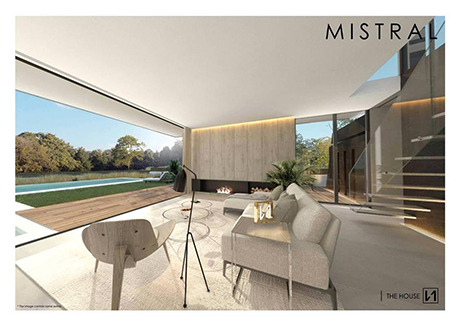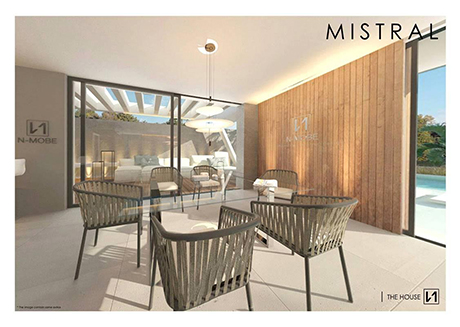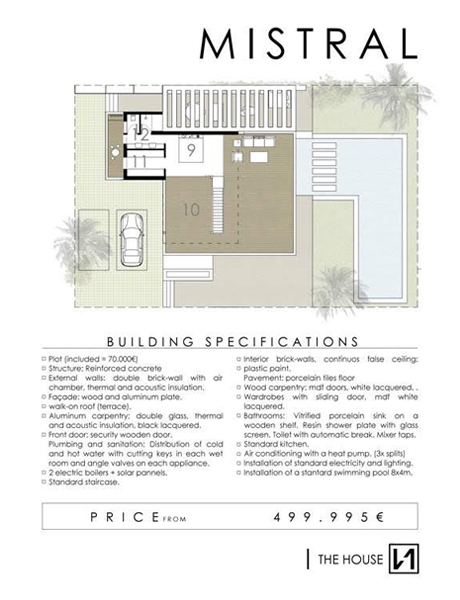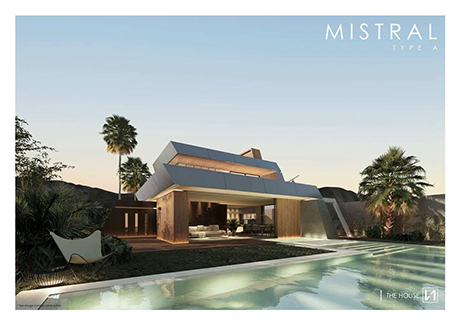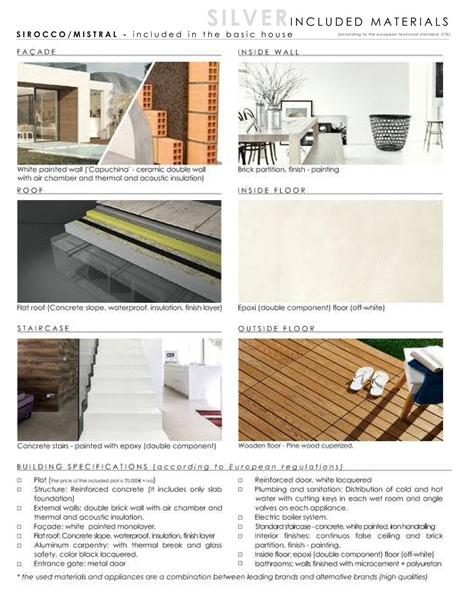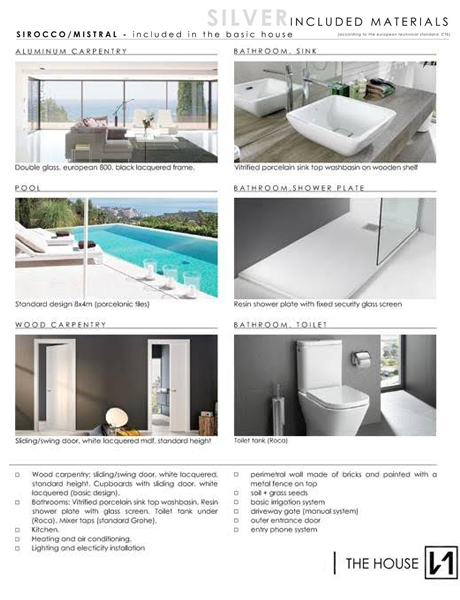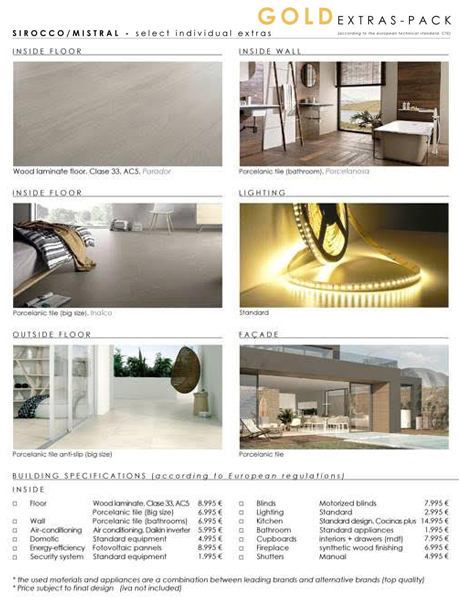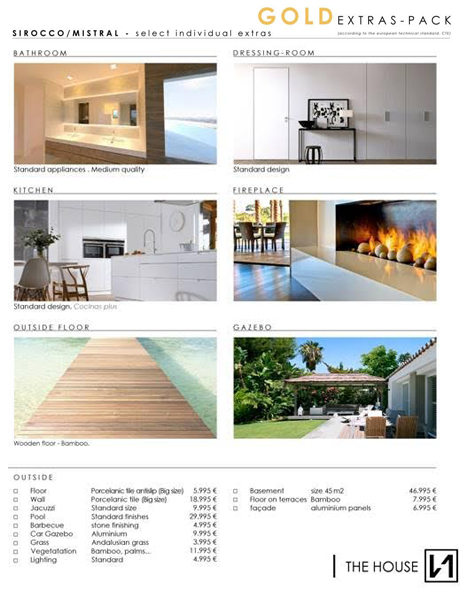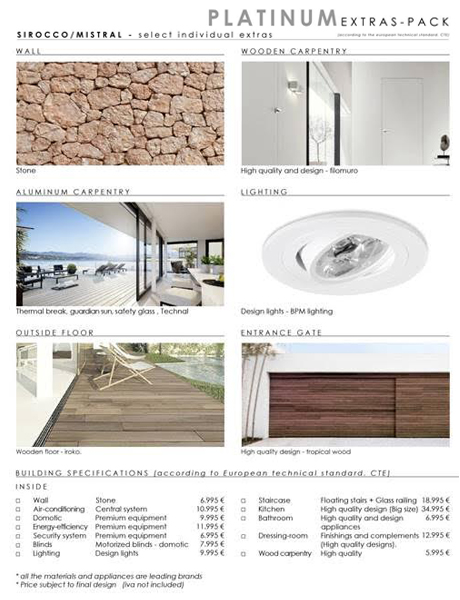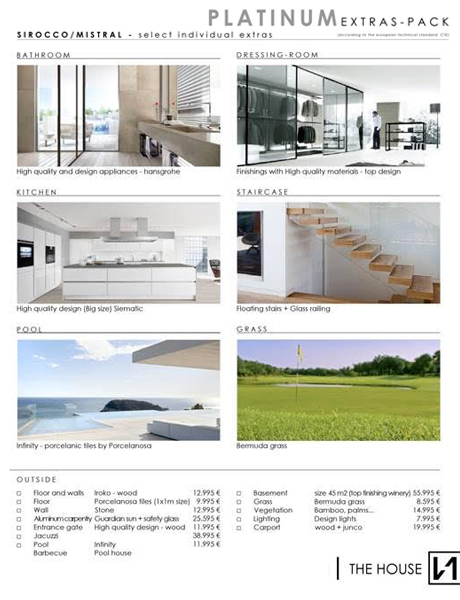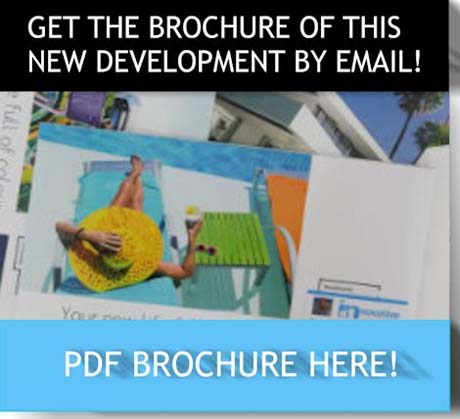 *Please note.
Some of our properties are not shared with other agents, please contact us direct.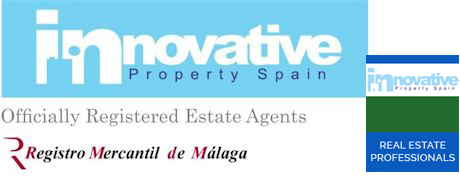 Contact us for details.
GET OUR HOT PROPERTY SALE LIST HERE !!
EXCLUSIVE - Only available with Innovative Property
PRICES FROM 389.000 Euros
Choose from:
x2 Villa Types
Choose from:

30 Plots
Choose from:

3 Quality packages
NEW EXCEPTIONAL QUALITY OFF PLAN VILLAS
We have located various plots for sale along the coast in strategic urban locations that allow the building of this type of house with the pre-designed houses in a very attractive package that is suitable for investors or someone looking for a great modern villa for themselves.

There is a combination of packages starting with high quality fittings and extras and moving on to the very highest qualities. You can choose the package to suit your own budget and personal taste.

On this page you will find some photos of the general designs available, although changes can be made. This allows you the client to combine the house you want to the plot you want.

Innovative property have a variety of plots available that we can show you and even arrange meetings with the architects and even provide virtual reality 360 videos of your chosen home on the plot you choose.
Prices from €389,000 including plot without pool.

Prices from €429,000 including plot and swimming pool.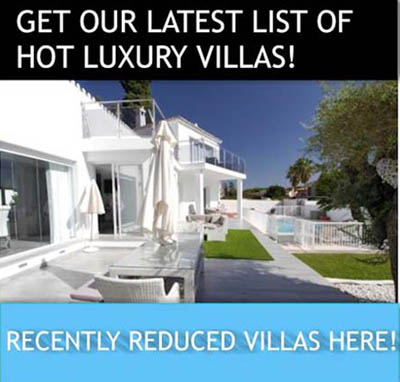 For more information and to arrange for a viewing contact Gary Stevenson.
Tel: 00 34 635 545 451
DO NOT BUY A VILLA BEFORE YOU HAVE SEEN THESE OPTIONS
MANY OF OUR PROPERTIES ARE NOT SHARED WITH OTHER AGENTS

GET OUR DISTRESS SALE LIST HERE!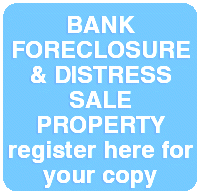 To see why you should list it with us click here!